(Celebrating our 23rd anniversary linking buyers and sellers)
For Sale: 32X24X20 GLOBAL & MILO (SLANTED ROOF)
[PRICED PER UNIT - 2 AVAILABLE AT TIME OF LISTING]
Listing last update on February 05, 2019 - Viewed 2065 times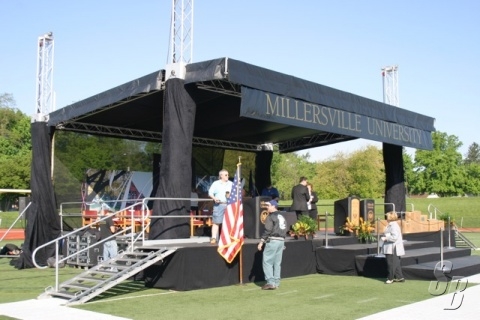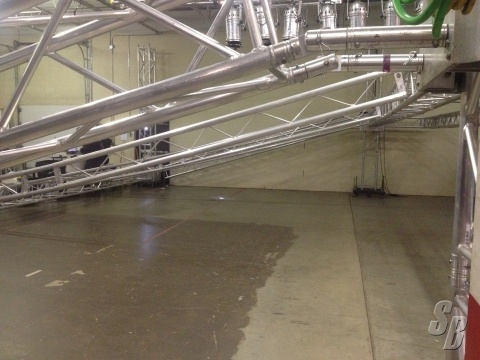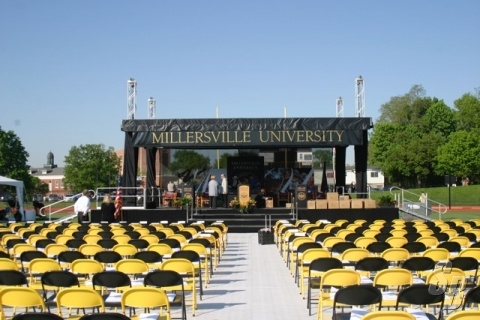 /
Click on thumbnail to enlarge
32X24X20 GLOBAL & MILO (SLANTED ROOF)
USED TRUSS SYSTEM WITH TOP COVER 32X24X20 SLANTED ROOF

USED TRUSS SYSTEM WITH TOP COVER COMPRISING (AS SHOWN IN PHOTOS) OF GLOBAL AND MILO TRUSS 32 X 24 X 20(MAXIMUM HEIGHT). COMES WITH 4 EA 1,000 LBS MANUAL CHAIN HOISTS.

WELL MAINTAINED IN 100% WORKING CONDITION AS SHOWN IN PHOTOS. ALL MATERIAL INCLUDED IS TRUE TO MANUFACTURE'S SPECIFIACTION.

EXACT INVENTORY LIST WILL BE PROVIDED ON INVOICE.

BUYER REPRESENTS THAT BUYER IS KNOWLEDGABLE ABOUT THE USE OF THIS TRUSS AND AGREES TO HOLD SOUNDBROKER.COM AND SELLER HARMLESS FROM ANY LIABILITY RESULTING FROM USE OF ABOVE.
| | |
| --- | --- |
| ID#: | 87595 |
| Listing Type: | Standard |
| Model: | 32X24X20 |
| Manufacturer: | GLOBAL TRUSS |
| Condition: | SUPERB (8-9) |
| Shipping Info: | 0.00 lbs., |
| Seller's Location: | PA, USA |
| Updated: | February 05, 2019 |
| M.S.R.P.: | $0.00 |
| Offered at: | $28,000.00 |
To purchase or list using the services of SoundBroker.com, you must be a member of SoundBroker.com and agree to our terms and conditions. If you are a VIP-Loyalty Club Member and feel a listing is priced too high, please contact us to make a fair counteroffer (unfortunately, due to the nature of the economy, SoundBroker.com does not accept low offers from our Gold Members). Click here for details on becoming a VIP-Loyalty Club Member.

All listings on SoundBroker.com are subject to change &/or cancellation without notice. All items listed are pre-owned and priced per unit unless noted in the description. SoundBroker.com reserves the right to accept or decline any listing or purchase.
---