(Celebrating our 25th anniversary linking buyers and sellers)
ID # 65095 CURRENT CATEGORY - ROAD CASE
Notice: Due to related supply chain shortages and price increases by manufacturers, in order to insure accuracy all inquiries must be confirmed to guarantee pricing and availability prior your order being accepted by SoundBroker.com
For Sale: ROAD CASE FOR AVID CONSOLES
[PRICED PER UNIT - NEW FROM MANUFACTURER - CALL FOR AVAILABILITY]
Listing last update on July 30, 2018 - Viewed 1182 times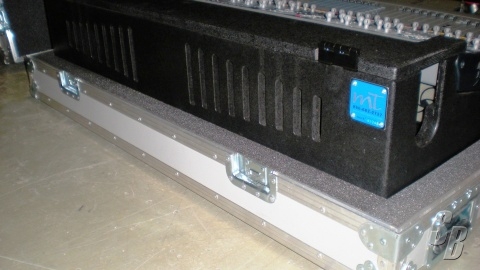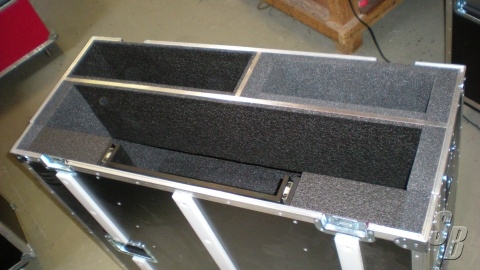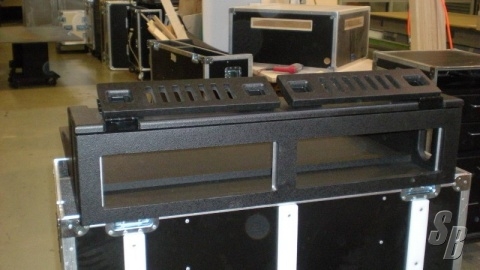 /
Click on thumbnail to enlarge
ROAD CASE FOR AVID CONSOLES
FLIGHT CASE WITH DOGHOUSE FOR DIGIDESIGN SC48 CONSOLE. NOSE CONE, (8) LATCHES, (18) HANDLES, (3) TEFLON SKIDS UNDER TRAY, (4) 4X2 CASTERS, SLIDING KEYBOARD TRAY, MONITOR AND ACCESSORY STORAGE IN LIDHERE ARE A COUPLE OF SAMPLES. I HAVE THE PICTURE OF THE CASE AND DOGHOUSE BUT ATTACHED ON OF A PROFILE BECAUSE WE HAD THE CONSOLE IN HOUSE. ITæ‹… BASICALLY THE SAME CASE.
| | |
| --- | --- |
| ID#: | 65095 |
| Listing Type: | Standard |
| Model: | SC48CASE |
| Manufacturer: | MT CASES |
| Condition: | MFG A STOCK |
| Shipping Info: | 0.00 lbs., |
| Seller's Location: | IL, USA |
| Updated: | July 30, 2018 |
| M.S.R.P.: | $0.00 |
| Offered at: | $2,050.00 |
To purchase or list using the services of SoundBroker.com, you must be a member of SoundBroker.com and agree to our terms and conditions. If you are a VIP-Loyalty Club Member, please Log In to see your price (unfortunately, due to the nature of the economy, SoundBroker.com does not accept low offers from our Gold Members). Click here for details on becoming a VIP-Loyalty Club Member.

All listings on SoundBroker.com are subject to change &/or cancellation without notice. All items listed are pre-owned and priced per unit unless noted in the description. SoundBroker.com reserves the right to accept or decline any listing or purchase. Due to the contractual agreement we can only sell & ship this item to an address in the United States.
---