DIGIDESIGN VENUE STAGE RACK (48 X 24) IN ROAD CASE
DIGIDESIGN AVID VENUE PROFILE 48X24 STAGE RACK IN ROAD CASE (SN: ANK08120013) (PART #9900-31286-01)
PLEASE NOTE: WE CAN CONFIGURE THIS STAGE RACK TO YOUR DESIRED CONFIGURATION FRO AN ADDITIONAL FEE.
MFG SPECS WEB PAGE LINK


MFG DESCRIPTION:

* STAGE RACK WITH 48 ANALOG MIC/LINE INPUTS,
* 8 ANALOG OUTPUTS (EXPANDABLE TO 48),
* REDUNDANT PSU

* DURABLE 10-SPACE STEEL RACK HOUSES A MAXIMUM OF 48 INPUTS AND 48 OUTPUTS
* BASE CONFIGURATION COMES STANDARD WITH 48 ANALOG XLR MIC/LINE INPUTS (MAXIMUM CAPACITY) * 8 ANALOG XLR LINE OUTPUTS (EXPANDABLE TO 48 WITH OPTIONAL OUTPUT CARDS)
* UP TO TWO STAGE RACKS CAN BE CONNECTED TO AN FOH RACK FOR A TOTAL I/O COUNT OF 96 MIC/LINE INPUTS AND OUTPUTS

HIGH-QUALITY REMOTE CONNECTION FROM THE STAGE RACK TO AN FOH RACK VIA DUAL REDUNDANT 75 OHM BNC DIGITAL SNAKES (NOT INCLUDED) DELIVERS MAXIMUM AUDIO FIDELITY SUPPORTS OPTIONAL ANALOG, DIGITAL, AND A-NET OUTPUT CARDS, WHICH OFFER ADDITIONAL 8-CHANNEL OUTPUT EXPANSION (UP TO 48 TOTAL OUTPUTS)
CUSTOMIZE THE I/O WITH ANY NUMBER AND COMBINATION OF ANALOG AND/OR DIGITAL INPUTS, ANALOG AND/OR DIGITAL OUTPUTS, AND A-NET OUTPUTS UP TO 48 TOTAL INPUTS AND OUTPUTS IN A SINGLE RACK

* COMES STANDARD WITH DUAL REDUNDANT, FIELD-REPLACEABLE POWER SUPPLIES

WWW.SOUNDBROKER.COM CELEBRATING OUR 20TH ANNIVERSARY LINKING BUYERS AND SELLERS TOGETHER SINCE 1997 FOR NEW AND USED PROFESSIONAL AUDIO, LIGHTING, STAGING, PROJECTORS, AND VIDEO EQUIPMENT.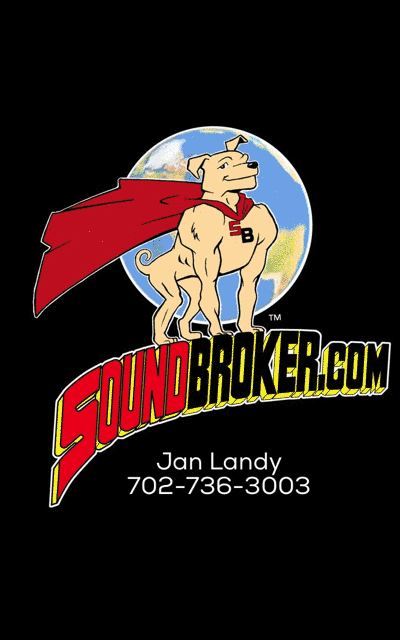 ---------------------------

SOUNDBROKER.COM REFERENCE ONLY: CRSR1
SoundBroker.com Says:
This item sold only to VIP members.