(Celebrating our 20th anniversary linking buyers and sellers)
ID # 110811 CURRENT CATEGORY - CONSOLE/DIGITAL
DIGIDESIGN D-SHOW HD NATIVE 64 (
[No inventory available]
Viewed 821 times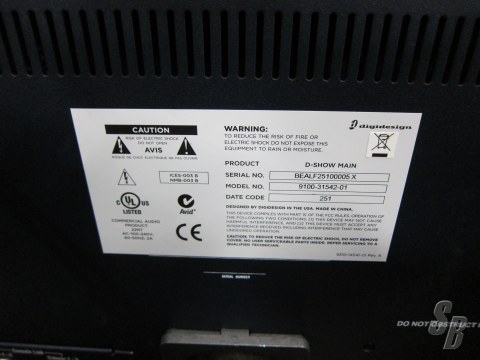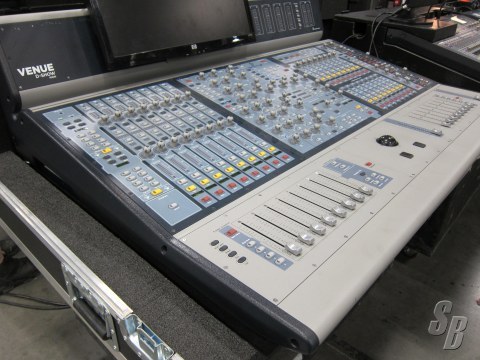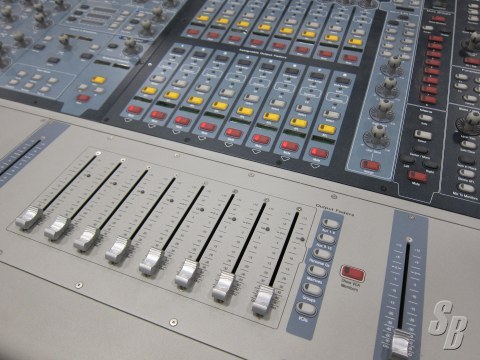 /
Click on thumbnail to enlarge
DIGIDESIGN D-SHOW HD NATIVE 64 (
[No inventory available]

*PRODUCT NO LONGER AVAILABLE - DISCONTINUED*
DID YOU KNOW? AS A MEMBER OF SOUNBROKER.COM YOU CAN TAKE ADVANTAGE OF OUR NETWORK AND SEE IF A SOUNDBROKER MEMBER HAS THE ITEM YOU NEED.
CLICK HERE TO POST A LISTING ON THE SOUNDBROKER.COM WANTED LISTINGS (OR GEAR WE NEED) AND GET NOTIFIED IF SOMEONE HAS IT OR POST IT ON OUR WEBSITE!
DIGIDESIGN D-SHOW VENUE D-SHOW SYSTEM (MAIN SURFACE IN ROAD CASE)
| | |
| --- | --- |
| ID#: | 110811 |
| Listing Type: | Standard |
| Model: | DSHOW |
| Manufacturer: | AVID, DIGIDESIGN (AVID) |
| Condition: | SUPERB (8-9) |
| Shipping Info: | 0.00 lbs., |
| Seller's Location: | NV, USA |
| Updated: | January 05, 2019 |
| M.S.R.P.: | $0.00 |
| Asking Price: | SOLD |
To purchase or list using the services of SoundBroker.com, you must be a member of SoundBroker.com and agree to our terms and conditions. If you are a VIP-Loyalty Club Member and feel a listing is priced too high, please contact us to make a fair counteroffer (unfortunately, due to the nature of the economy, SoundBroker.com does not accept low offers from our Gold Members). Click here for details on becoming a VIP-Loyalty Club Member.

All listings on SoundBroker.com are subject to change &/or cancellation without notice. All items listed are pre-owned and priced per unit unless noted in the description. SoundBroker.com reserves the right to accept or decline any listing or purchase.
---